2018 Christmas in Cowtown Holiday Gift Market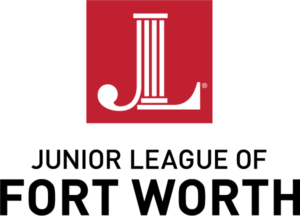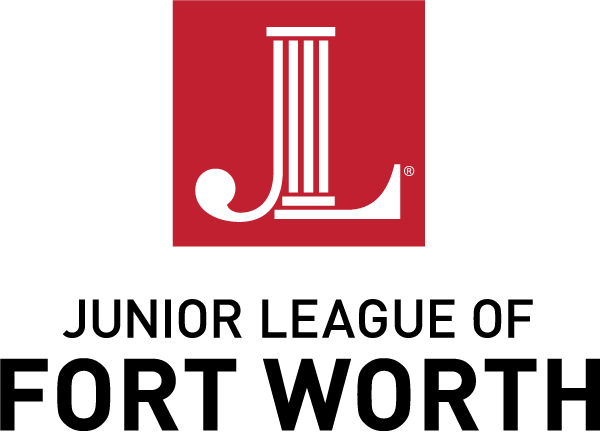 The Junior League of Fort Worth Announces 12th Annual
Christmas in Cowtown Holiday Gift Market
What to Expect at This Year's Spectacular Holiday Market
FORT WORTH, August 10, 2018 – The Junior League of Fort Worth invites you to celebrate the 12 Days of Christmas at this year's Christmas in Cowtown Holiday Gift Market. Join over 15,000 shoppers at the Amon G. Carter Jr. Exhibits Hall in the Will Rogers Memorial Center for a holiday shopping extravaganza Thursday, October 11 through Sunday, October 14.
The Christmas in Cowtown Holiday Gift Market is a juried show of more than 230 premiere exhibitors in a beautifully decorated, holiday-themed setting. Merchants from across the country represent a wide range of categories such as home décor, jewelry, clothing, children's products, gourmet food and more. The market expands this year to include an additional room of shopping adorned with gifts for just about anyone on your list.
The Market will also include special events providing a unique shopping experience for all shoppers. Wednesday's Cocktails in Cowtown Preview Party features private shopping, local restaurant tasting stations, cocktails, and live entertainment. New to this year's Market is Thursday's Making Spirits Bright Brunch & Private Shopping event. Bring your friends for the ultimate ladies' day out and enjoy a brunch buffet and early access to the Market! And Santa will be available to hear your children's wishes at Cookies & Cocoa with Santa on Saturday and Sunday. Come early for this popular experience.
This year, the Junior League of Fort Worth recognizes its very own Debbie Richardson as the 2018 Christmas in Cowtown Honorary Chair. Debbie has been an incredible gift to the League and has touched the lives of thousands of members during her 25 year tenure as office manager for the organization.
The 12th annual fundraising event will enable the Junior League of Fort Worth to invest more than $420,000 into the community this year raised nearly $4 million for community projects since its inception. The organization's 2018 community projects include Community Storehouse, Cristo Rey FW High School, Daniel Migael Foundation, Fort Worth Dream Park, Fort Worth Drowning Prevention, Make-A-Wish Foundation, Mothers' Milk Bank of North Texas, Salvation Army, The Women's Center, and Wings of Hope Equitherapy.
Tickets can be purchased at the Market, online, or at any Tom Thumb or Albertsons store in the DFW Metroplex. Online tickets are on sale now and close at 12 p.m. on October 10. Tom Thumb and Albertsons will begin selling Market tickets at a discounted rate September 11 at participating stores. Cash, checks or credit cards (Visa, MasterCard, and American Express) are accepted. All ticket sales are final with no exceptions or refunds. For more information, please visit www.ChristmasInCowtown.com.
Christmas in Cowtown 2018
October 11-14
Thursday, October 11, Noon – 6 p.m.
Friday, October 12, 9 a.m. – 7 p.m.
Saturday, October 13, 9 a.m. – 6 p.m.
Sunday, October 14, 10 a.m. – 4 p.m.
Amon G. Carter, Jr. Exhibits Hall
Will Rogers Memorial Center
3400 Burnett Tandy Drive
Fort Worth, Texas
www.ChristmasInCowtown.com
About the Junior League of Fort Worth:
The Junior League of Fort Worth, Texas, Inc. is an organization of women committed to promoting voluntarism, developing the potential of women, and improving communities through the effective action and leadership of trained volunteers. Its purpose is exclusively educational and charitable.
Click here to read a .pdf version of the press release.