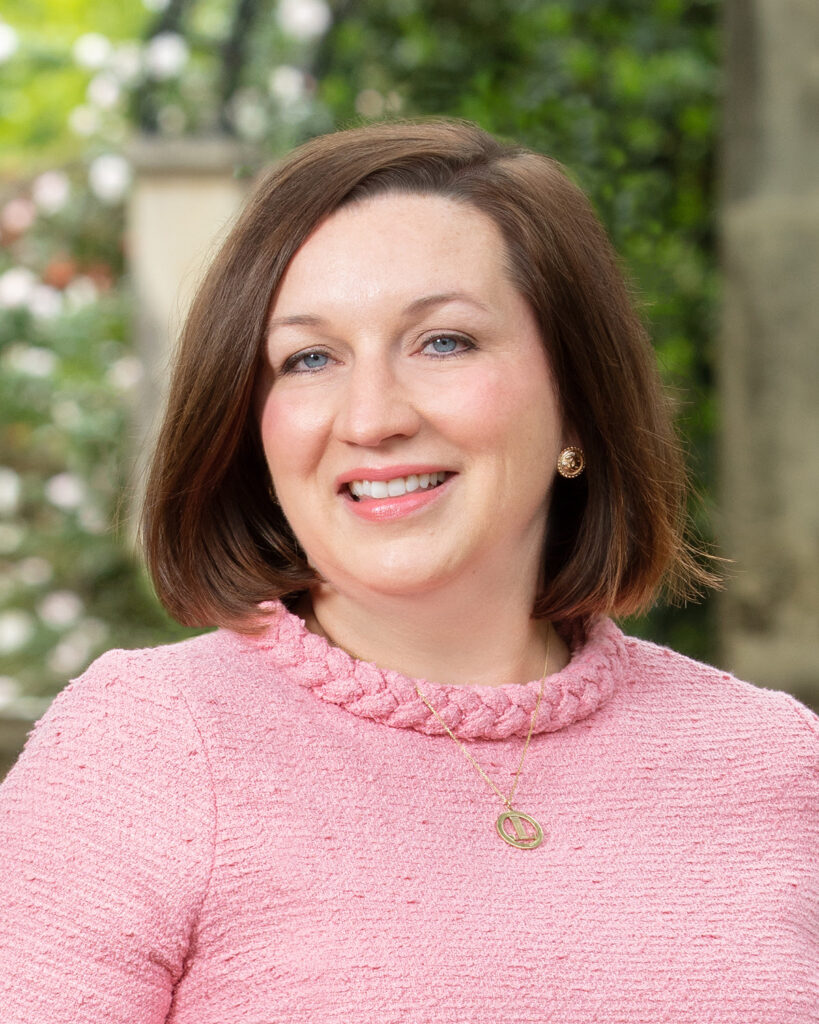 Welcome to the Junior League of Fort Worth, a women's organization committed to the mission of promoting voluntarism, developing the potential of women, and improving the Fort Worth community. With nearly 2,000 women, we are the 10th largest Junior League in the world. Each year, we joyfully invite like-minded women to join our mission.
As we begin our 94th year, standing firmly on the shoulders of the incredible women that have created a history of resilience and innovation, we remain devoted to our community. In collaboration with our partners, our diverse membership delivers more than 30 programs and initiatives, focused in the areas of Arts & Culture, Basic Human Needs, Education, Physical & Mental Health and Supports Fort Worth.
These initiatives are only made possible by the hard work of our volunteers in planning and hosting fundraising events each year, and the generous support of our sponsors. This fall we will celebrate the 17th anniversary of Christmas in Cowtown. Come share the wonder as we kick off the holiday season with the finest shopping experience. In January, the Junior League of Fort Worth hosts Grand Entry Gala to kick off the FWSSR season and sells programs at the Rodeo.
I invite you to explore our site and discover the impact our members make in our community and how you can support the League's mission. Whether you choose to donate, become a community partner or express interest in joining through membership, your support ensures we stand ready to serve the urgent needs of our community and build a brighter future for everyone.
Joyfully yours,
Robin Greenhaw
President, 2023-2024
president@juniorleaguefw.org