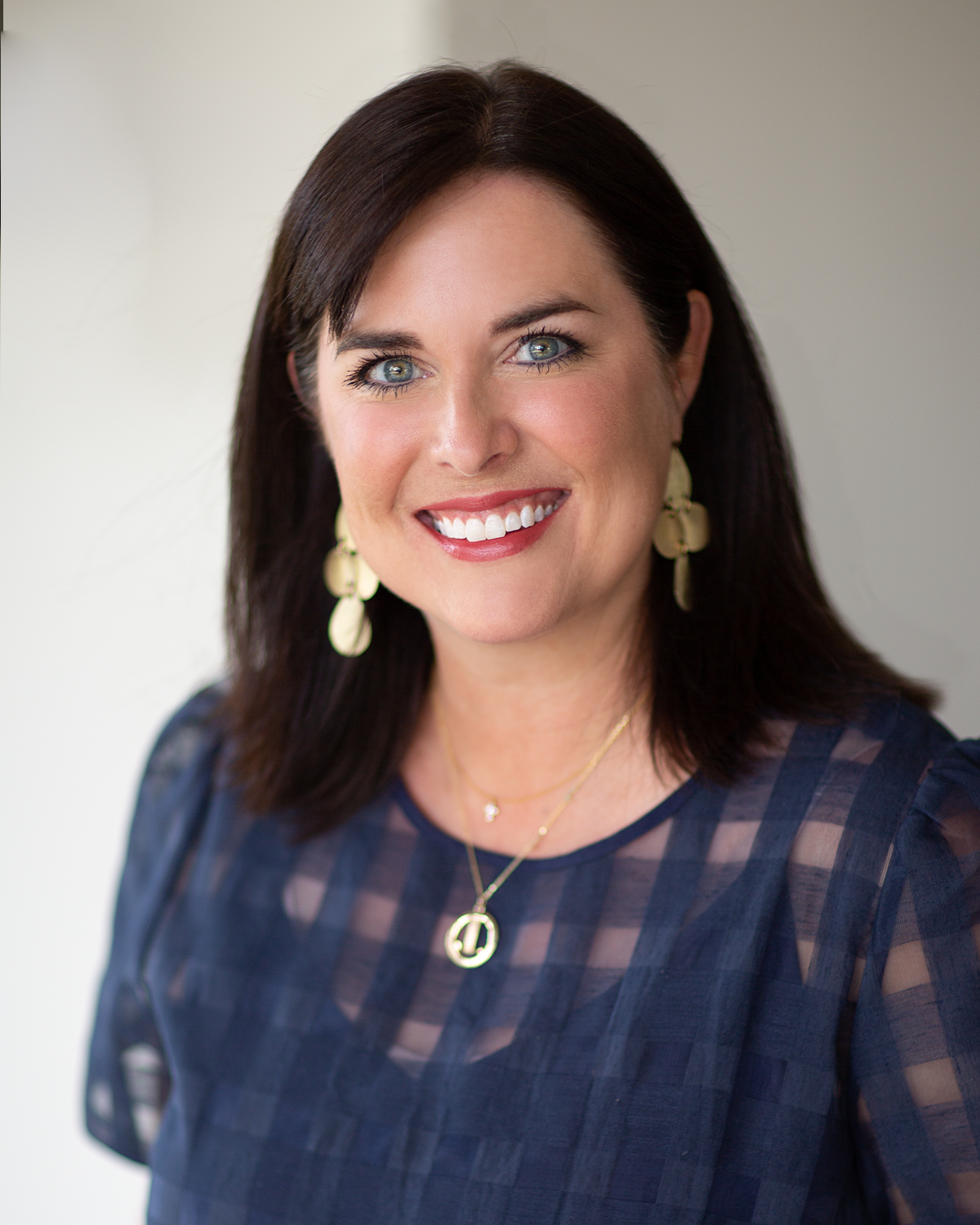 Thank you for taking the time to learn about the Junior League of Fort Worth (JLFW).
One of the largest Junior Leagues in the world, we are an organization of 2,000 members committed to our Mission to promote voluntarism, develop the potential of women and impact our community through the action of trained volunteers.
Whether you've heard of the League before or are wanting to learn about us, here are a few things I'd like to share.
We empower our women members to thrive. Through meaningful training and service focused leadership opportunities, members of this organization have ample opportunity to grow their capabilities and stretch themselves as individuals and make a meaningful impact in this community.
We help our community thrive. Each year, we provide countless hours of volunteer support as well as substantial funding to our agency partners. Through the years, our members have sparked lasting initiatives, created numerous projects, supported many fundraisers, developed service days, aided in crisis responses and so much more. The League has launched eight Fort Worth institutions that now thrive independently – from The Child Study Center to Mayfest to The Parenting Center.
We're for women, for a lifetime. Membership in our organization is multi-generational. Women can join as early as their early 20s and continue to serve, care and grow with the League as long as they desire. That's why you'll find several levels of membership, based on years of service with us, all focused on collective impact for the good of Fort Worth and Tarrant County.
We appreciate your interest in who we are and our endeavors. Whether you're contemplating membership, are part of an organization looking to partner with us, or are considering support of our Mission with a financial gift, we invite you to join with us as we support women volunteers and their leadership in the 13th largest city in the United States.
Gratefully,
Amber Robertson
2020-2021 President