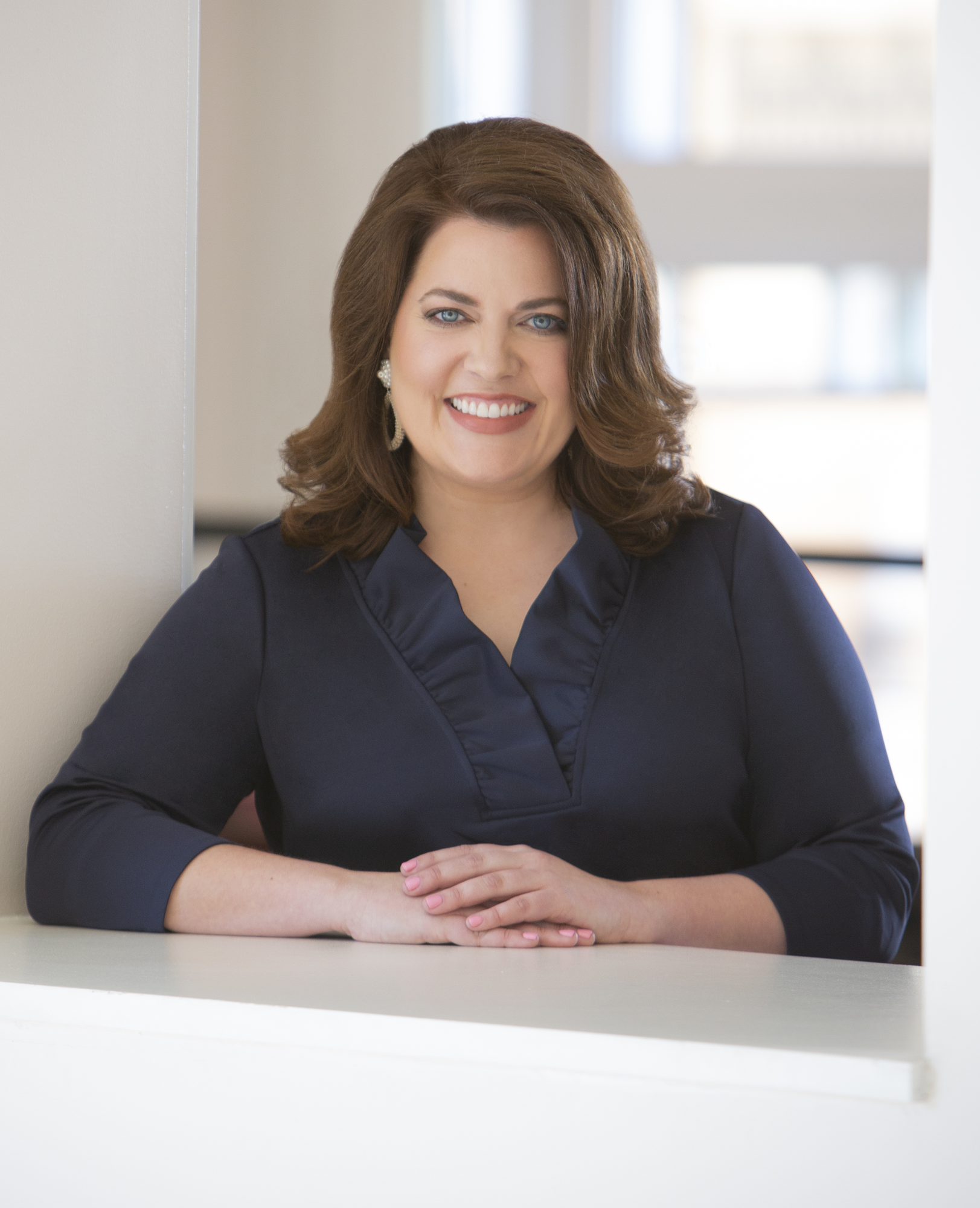 Thank you for taking the time to learn about the Junior League of Fort Worth (JLFW), celebrating its 90th year in 2019-2020.
Our organization, a charitable nonprofit, is community-minded first and foremost, supported by the dedication of the 2,000 volunteer members who desire to live out our Mission: promoting voluntarism, developing the potential of women and impacting our community through the action of trained volunteers.
Whether you've heard of the League before, or are just getting to know who we are and what we do, there are a few things I'd love to tell you about us.
We care. Junior League members join our organization because they believe in the collective impact of women building better communities and creating lasting change. We're committed to our Mission, believe in our Vision and are aligned with the Values of the Association of Junior Leagues International (AJLI): collaboration, community, diversity, empowerment, leadership, respect and service.
We spark possibility. Through the years, our members have created numerous projects, supported many fundraisers, developed service days, aided in crisis responses and more. We've also launched eight Fort Worth institutions that now thrive independently – from The Child Study Center to Mayfest to The Parenting Center.  
We're for women, for a lifetime. Membership in our organization is multi-generational. Women can join as early as their early 20s and continue to serve, care and grow with the League as long as they desire. That's why you'll find several levels of membership, based on years of service with us, all focused on collective impact for the good of Fort Worth and Tarrant County.
We appreciate your interest in who we are and our endeavors. Whether you're contemplating membership, are part of an organization looking to partner with us, or are considering support of our Mission with a financial gift, we invite you to join with us as we support women volunteers and their leadership in the 13th largest city in the United States.
With gratitude,
Ashley Freer
Junior League of Fort Worth
President, 2019-2020

#jlfwspark      #jlfw90years